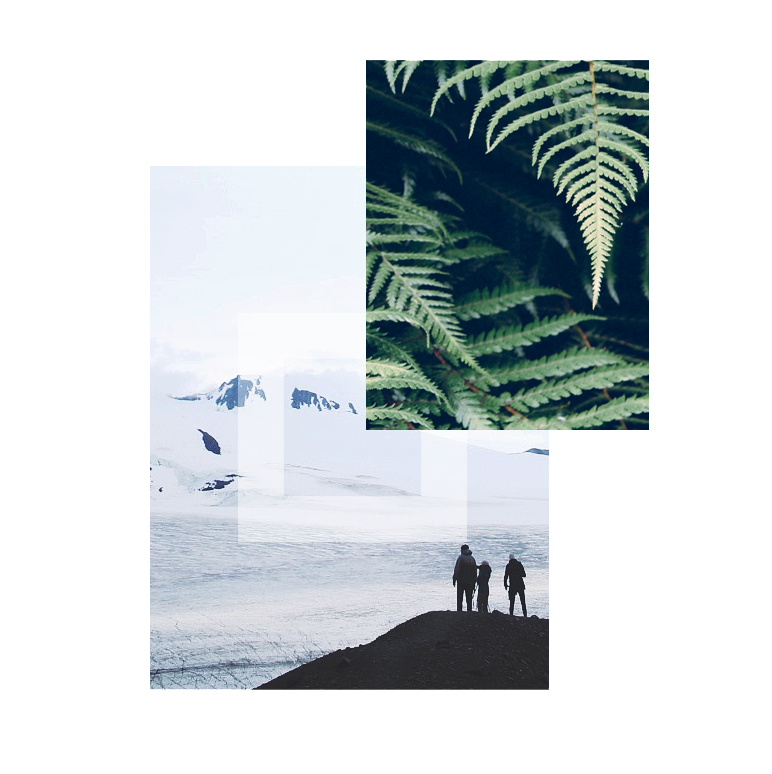 Unique Solutions
Web development can range from developing the simplest static single page of plain text to the most complex web-based internet applications, electronic businesses, and social network services.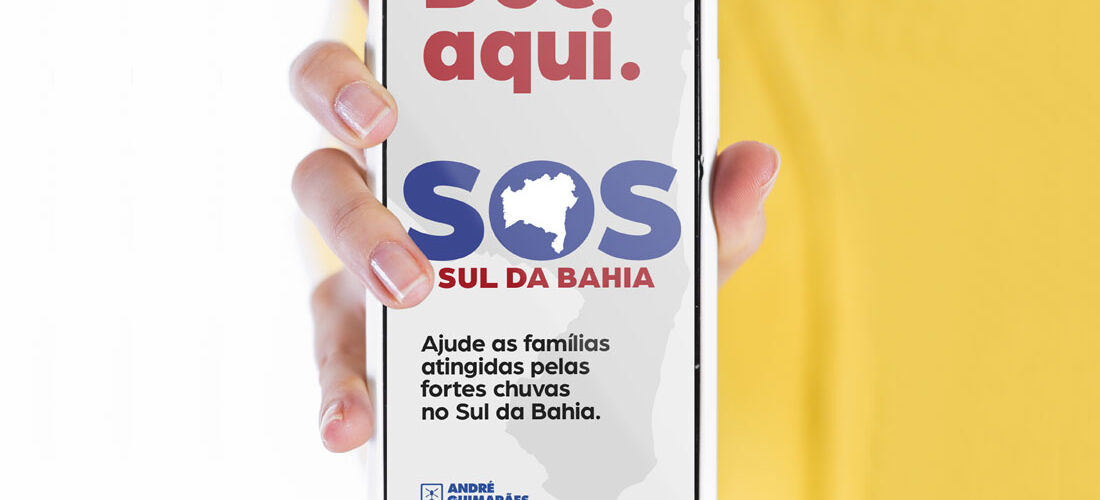 Desde o início da semana cidades do extremo sul da Bahia estão sendo atingidas por fortes chuvas, que tem se intensificado, causando enormes transtornos; sendo decretado situação de emergência em 24 municípios da região da Costa do Descobrimento. A campanha foi criada para o cliente, Condomínio André Guimarães Helitower, com objetivo de arrecadar alimentos, água, roupas e produtos de higiene pessoal para […]
Read More
Adorei a disponibilidade da equipe de criação, o atendimento, as soluções criativas para o design da minha marca ficaram perfeitos!
Deixo registrado a satisfação e confiança na Arcada Design. Motivo? Fácil de dizer... A organização, competência técnica e sugestões para o design de nosso site superaram nossas expectativas.
Excelentes profissionais, entrega no prazo estimado, meu site ficou ótimo!
Who we are
Developing the simplest static single page of plain text to the most complex web-based internet applications, electronic businesses, and social network services. For larger organizations and businesses, web …
View more

Little Lonsdale St, Melbourne,
Phone: (415) 124-5678
support@yourname.com