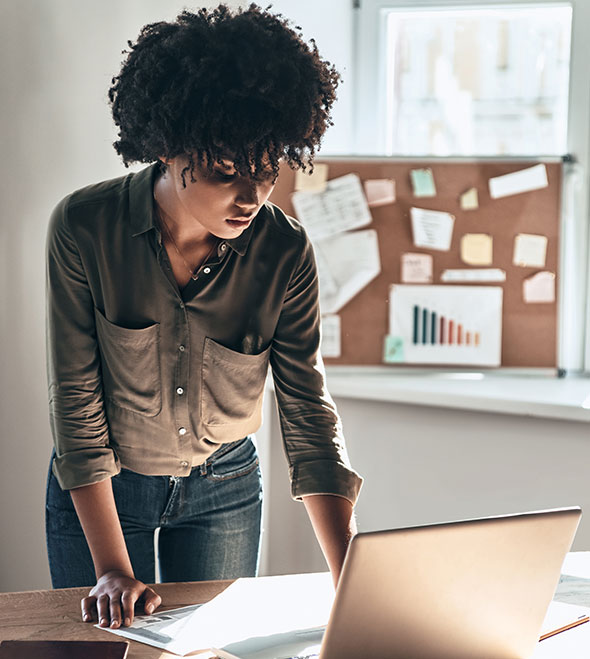 Arcada Design
Web Development Can Range From
A Arcada Design é um agência de comunicação e design, constituída
 de talentosos; publicitários, designers, fotógrafos, diretores de arte,
 web designers, desenvolvedores web e profissionais de marketing.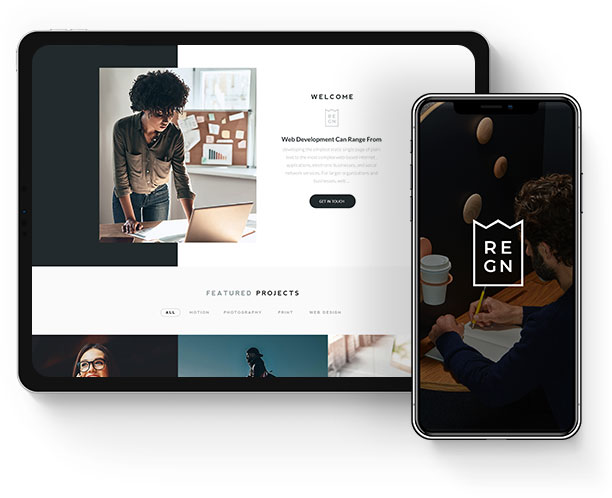 CARACTERÍSTICAS

PRINCIPAIS
QUEM

SOMOS

Em nossa filosofia acreditamos que ideias inovadoras devam acompanhar a evolução do mercado continuamente e construam relações, promovendo parcerias para desenvolver negócios. É preciso conhecer profundamente quem são os consumidores e saber como se conectar a eles. Somos capazes de nos adaptar – e mais do que se adaptar, estar aberto a novos desafios – para as demandas do marketing digital em que vivemos. Nosso propósito é buscar o que há de mais criativo e eficaz onde os dados ajudam a elaborar uma narrativa entre marca e consumidor, que se torna cada vez mais informado e exigente. Visamos ter uma relação de parceria com nossos clientes por meio da criação de experiências únicas e relevantes para as pessoas. Arcada Design, a sua agência.



Making Collaboration
Productive & Easy!
Web development can range from developing the simplest static single page of plain text to
the most complex web-based internet apps.
FROM OUR
BLOG
"As grandes ideias geralmente são as ideias simples"

David Ogilvy
Adorei a disponibilidade da equipe de criação, o atendimento, as soluções criativas para o design da minha marca ficaram perfeitos!
Deixo registrado a satisfação e confiança na Arcada Design. Motivo? Fácil de dizer... A organização, competência técnica e sugestões para o design de nosso site superaram nossas expectativas.
Excelentes profissionais, entrega no prazo estimado, meu site ficou ótimo!
Standard

Warning: Invalid argument supplied for foreach() in /var/www/html/arcadadesign.com.br/web/wp-includes/shortcodes.php on line 587

5 projects

Warning: Invalid argument supplied for foreach() in /var/www/html/arcadadesign.com.br/web/wp-includes/shortcodes.php on line 587

5 GB Storage
Advanced

Warning: Invalid argument supplied for foreach() in /var/www/html/arcadadesign.com.br/web/wp-includes/shortcodes.php on line 587

5 projects

Warning: Invalid argument supplied for foreach() in /var/www/html/arcadadesign.com.br/web/wp-includes/shortcodes.php on line 587

5 GB Storage
Premium

Warning: Invalid argument supplied for foreach() in /var/www/html/arcadadesign.com.br/web/wp-includes/shortcodes.php on line 587

5 projects

Warning: Invalid argument supplied for foreach() in /var/www/html/arcadadesign.com.br/web/wp-includes/shortcodes.php on line 587

5 GB Storage